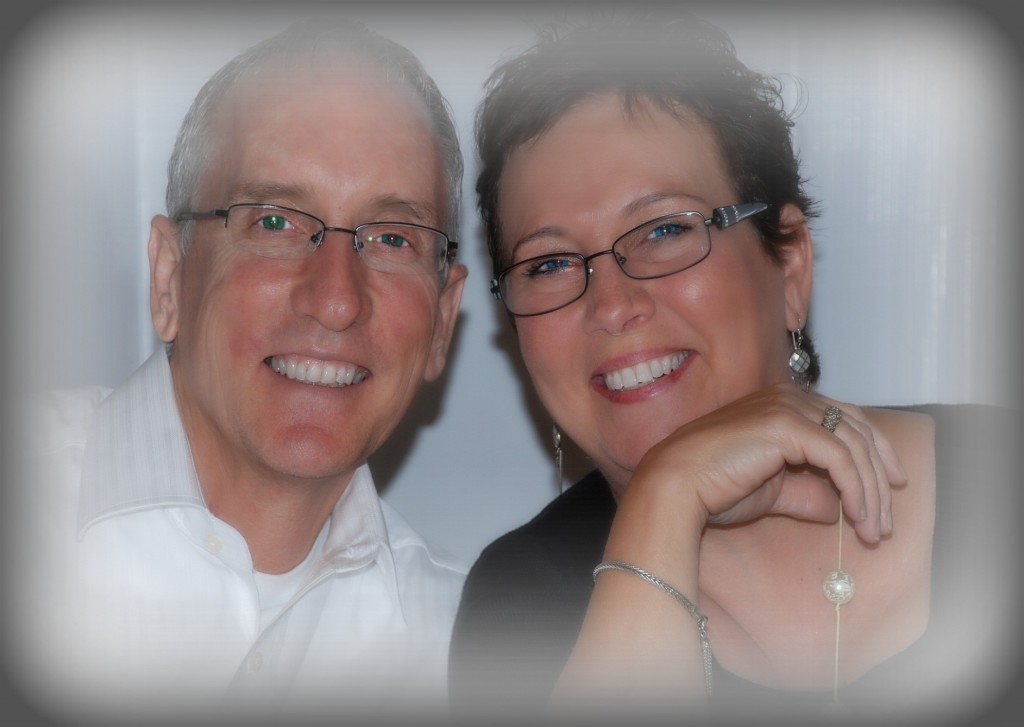 Dennis became a follower of Christ at the age of 14 when God revealed his sinfulness and his need for the redeeming love of Jesus.
Dennis confesses that, although he was faithful to the Lord for a season, he soon rebelled and began to live for himself instead of living for Jesus. It was at the age of 21 when he realized that his greatest calling was to be a godly husband and father moving him to surrender everything to the Lord.
While Dennis enjoyed a career in business for 25 years his true passion was serving in the local church.
Dennis was called to full-time ministry in 2000 and began his seminary training. He graduated from Leavell College at New Orleans Baptist Theological Seminary in July 2008 with a Bachelor of Arts in Christian Ministries.
Dennis served as the Administrative Pastor at Riverside Baptist Church for seven years and Shepherding Pastor for one year.
In January of 2012 Dennis and his wife, Janie, felt led to plant a new work in Madison County. It is his privilege to serve as the founding pastor of Legacy Baptist church.
Dennis says that, next to Jesus, his greatest encourager and best friend is his wife Janie. Dennis and Janie love serving the Lord together where they share a passion for discipling and mentoring others and making much of Jesus in their community and nation.